We have been delighted to receive many letters of thanks from couples who have chosen Weddings Rhodes for their unique wedding ceremony.
Wow 😘 just wow ! Where do we start 😍 We can not thank you enough margarita for everything you have done for us. It was the best day of our lives and everything was just perfect. The day was all organised and controlled with no stress or hiccups. Margarita you are a fabulous human being and so kind, lovely and just superb at what you do . We could contact you any day or time with a very quick response everytime. We changed our minds constantly , cancelled and added guests and parts of the day and never once did you get annoyed with us. You informed us with everything we needed to do and know and you are still keeping in touch with us even after he wedding. You are just brilliant and I would highly recommend a wedding in rhodes and with you without any hesitation. I would do it all again in an instant because I did not once worry or stress about anything at any point. Thank you again for making us very happy indeed. The photographer was fantastic and the photos were better than I ever imagined. I can't wait to see our video The dj was friendly and good too The foreworks were ace and set off perfectly when I wanted. The Greek dancers really got everyone going and on the the dance floor and broke up the evening. Lots of love Mr & Mrs Bradbury 😬 — with Kevin Bradbury and 2 others.
Mr & Mrs Bradbury
27/10/2017
Devon UK
We can't thank you enough Margarita, you did a wonderful job and delivered a wedding day we had been dreaming of. From the beginning nothing was too much trouble, any time I had a query or concern you were quick to answer it or reassure me.
You managed to capture exactly what we wanted from only a brief description or a couple of photos, this included everything from the wedding photography to the flowers, the ceremony to the table decorations.
Our wedding day was special not only to us but also to our guests with a few saying it was the best wedding they had ever attended.
Thank you for helping us to achieve the best day of our lives ❤️ xxx
Alison and James Oliver
18/10/2017
England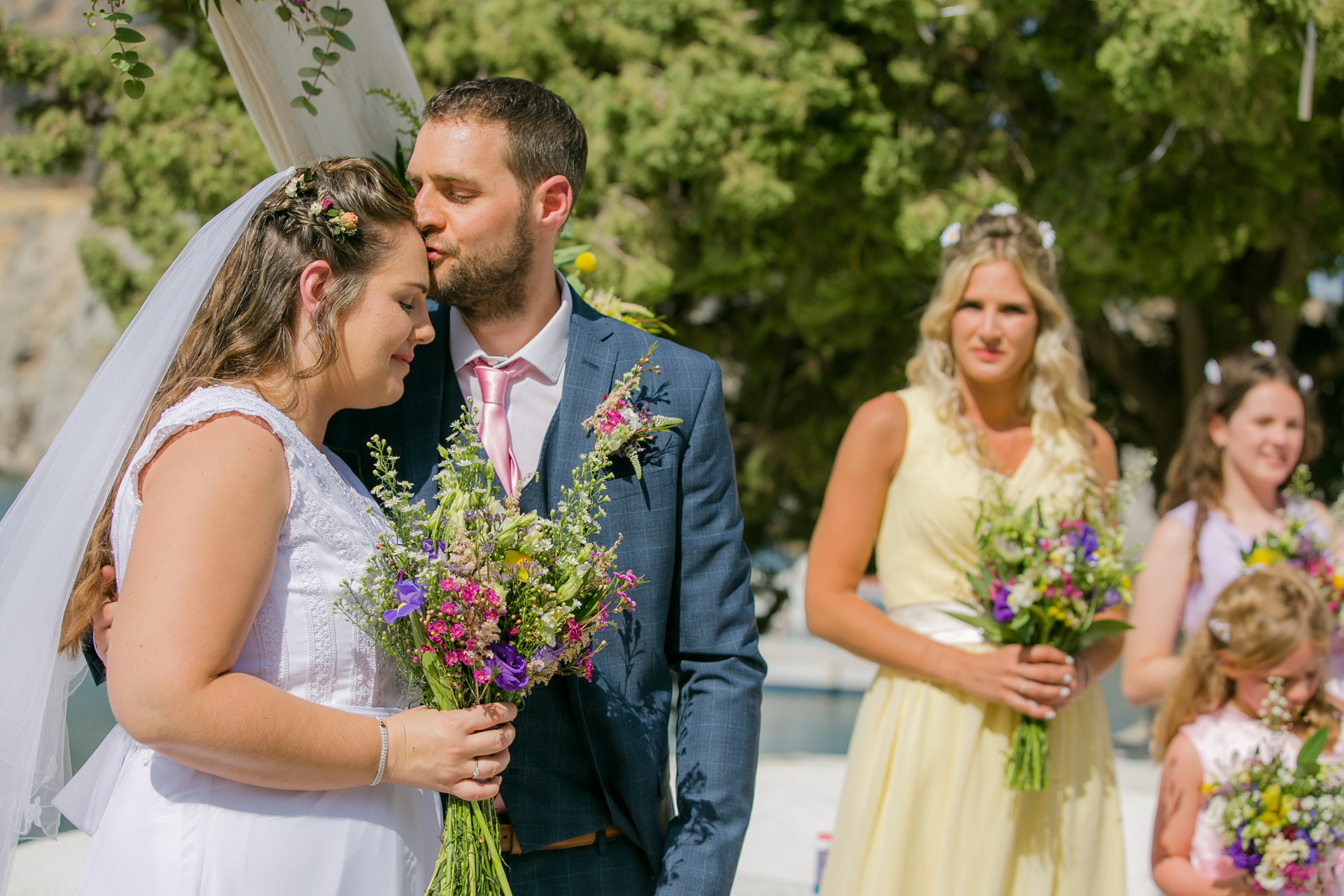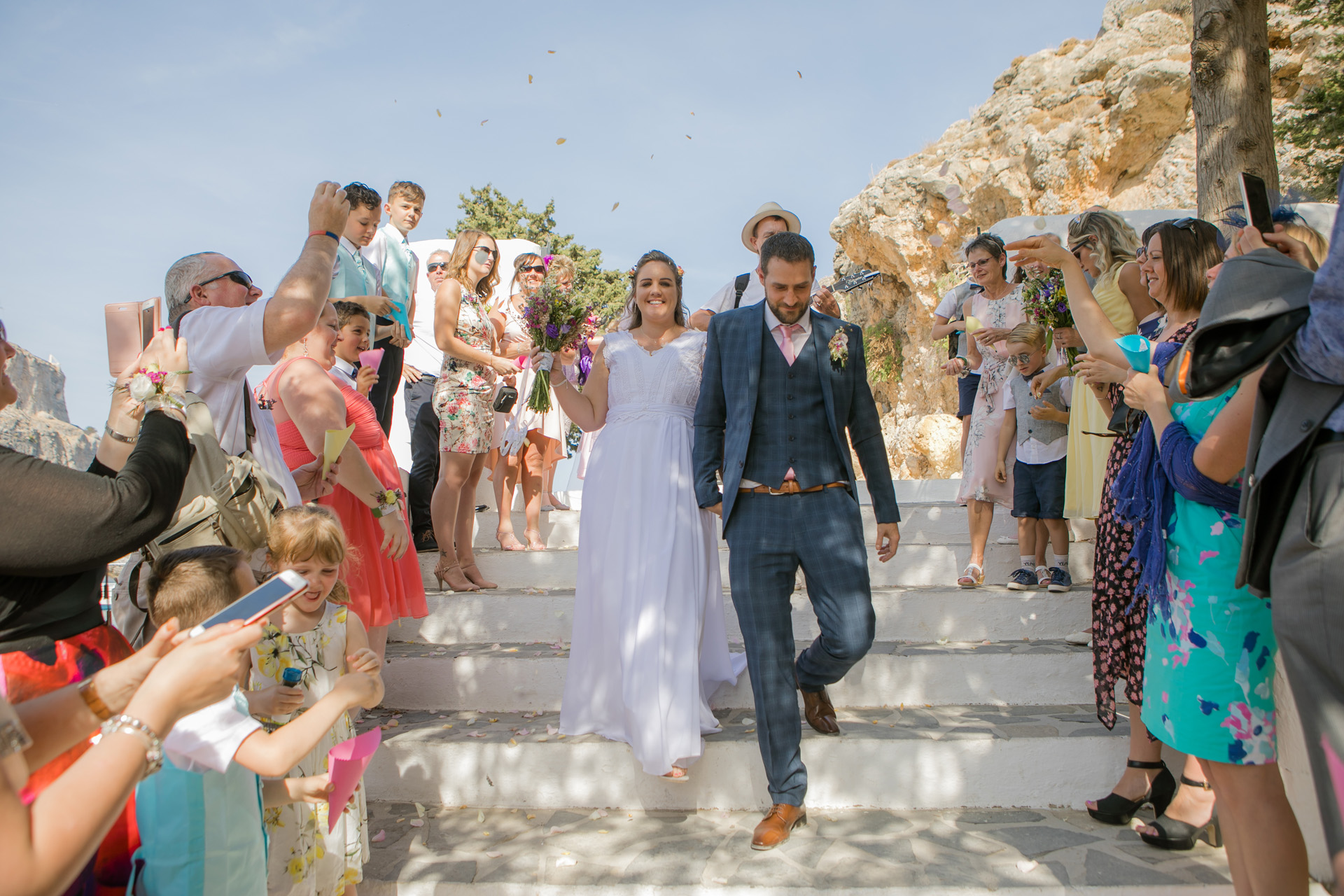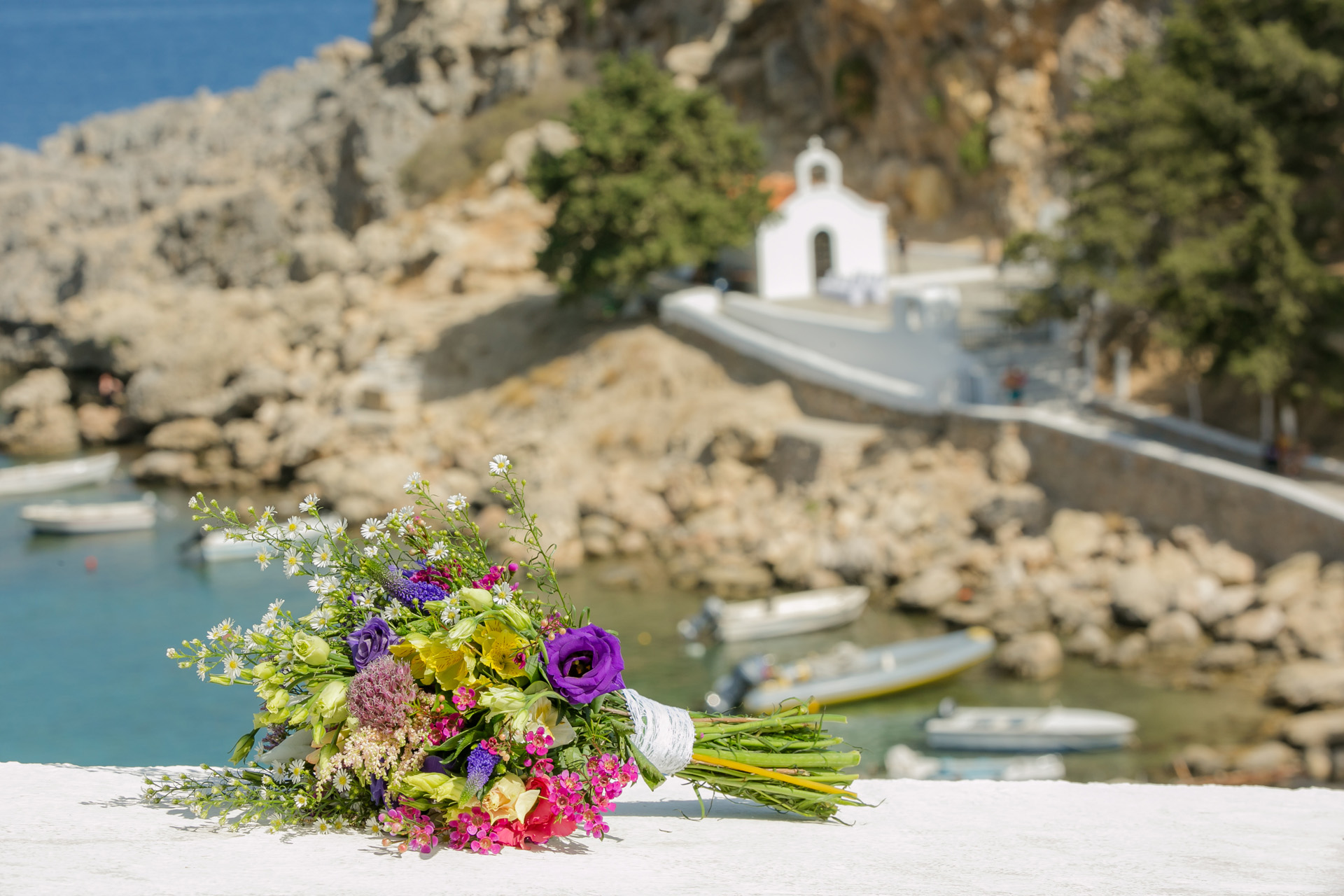 21st july 2017 wedding.
Where do i even start?
Margarita is the most amazing wedding planner, woman you will ever meet. This woman gave me so much confidence in her delivering us the perfect day from start to finish. She made our day the most magical day ever amd we loved every second. We had the most beautiful day and just want to say a massive thank you to her and the team. From planning to photos everything was just so perfect. And a day we will treasure forever and forever. We have already booked to come back next year and hope to meet her again during our stay. To anyone planning, this woman is truly amazing and our day was a day i always dreamed of having.
Thank you so much again
Margarita x
Daisy & Jack Griffiths
14/09/2017
Ixia/ Filerimos, Rhodes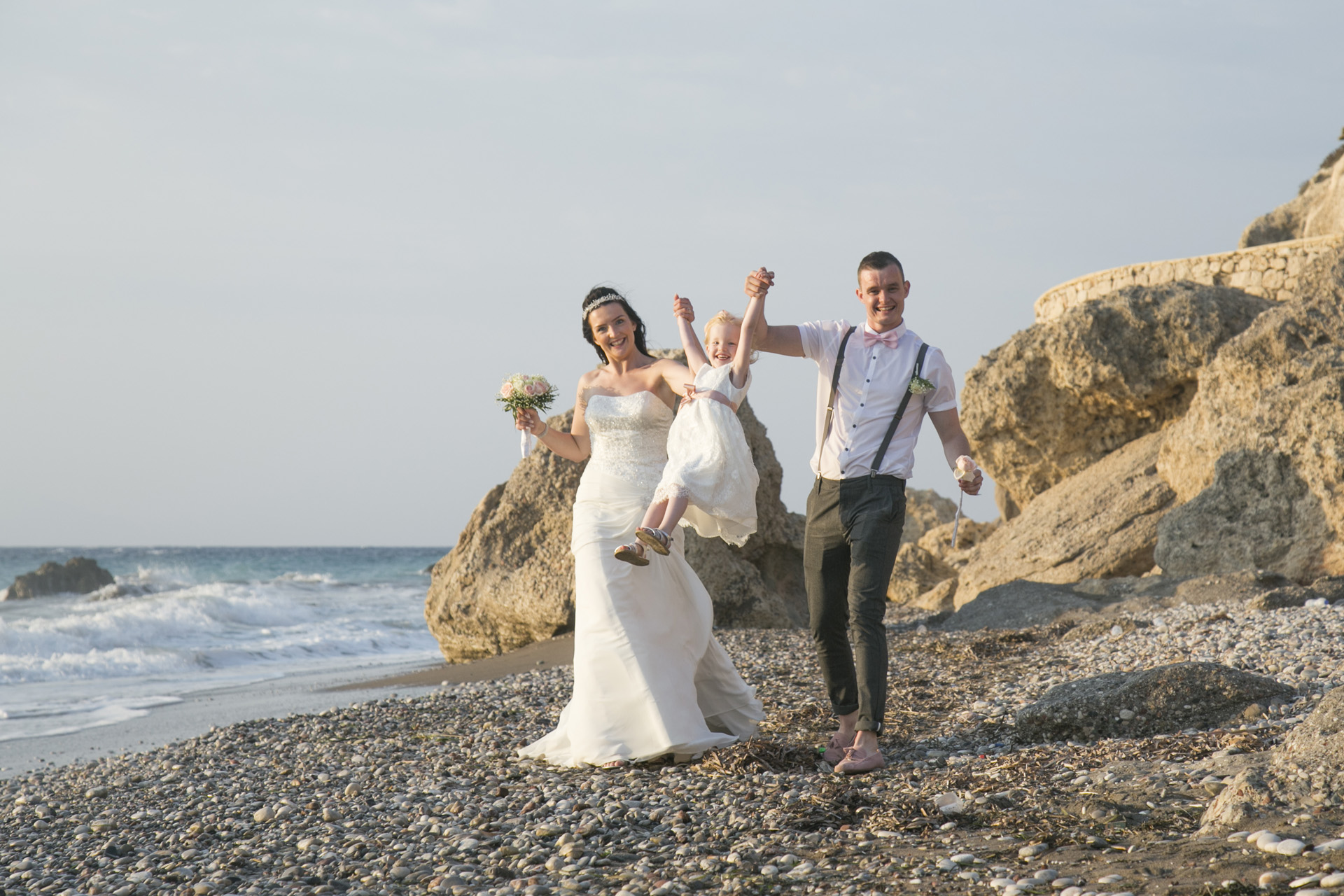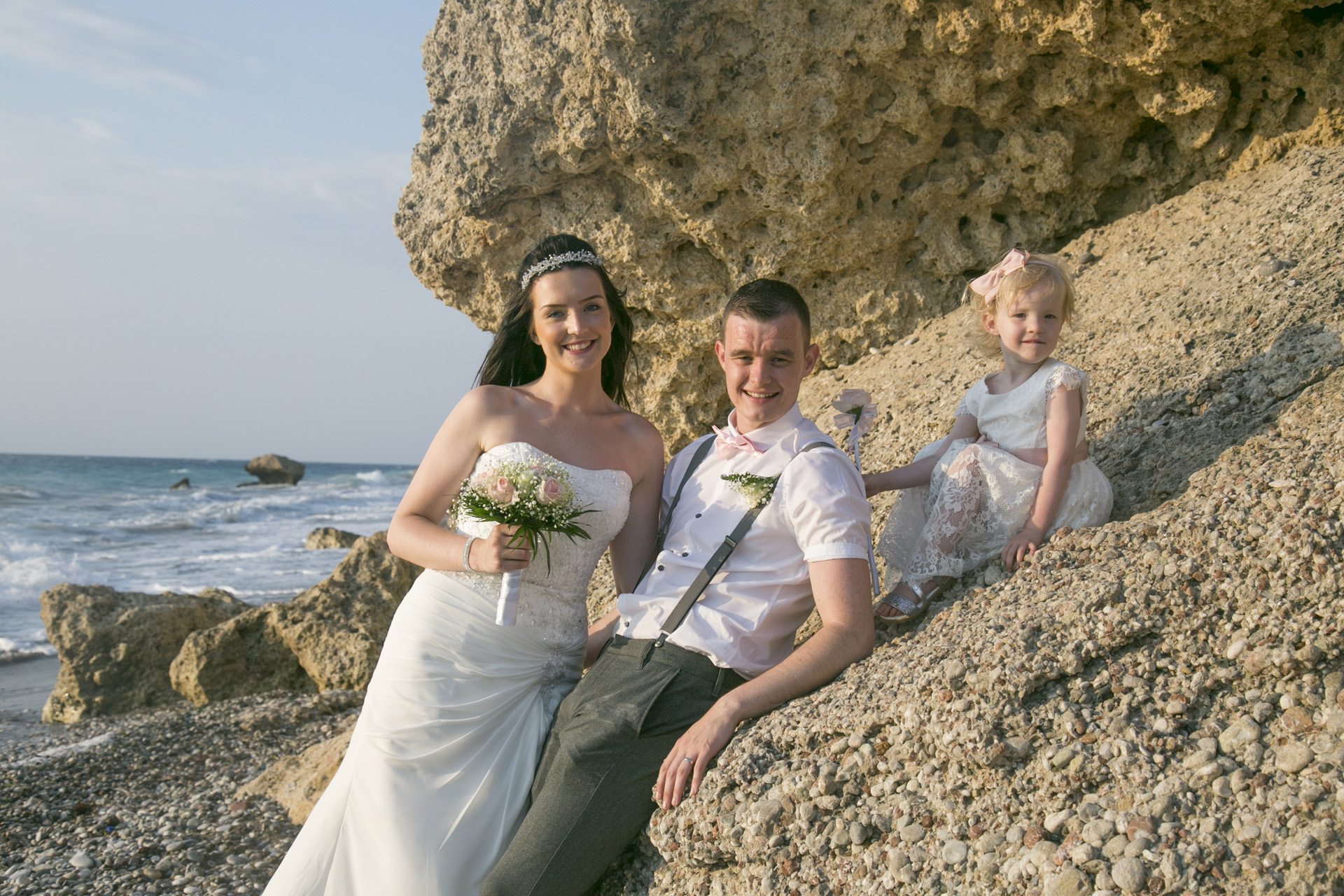 What can we say other thank you from the bottoms of hearts to Margarita for organising such a wonderful day for us on the beautiful island of Rhodes. From start to finish there was not a single moment where we felt stressed or alone, Margarita was very helpful and guided us through the process, keeping us up to date at all times. All our communication was via email and the first time we met was on Rhodes – this was a bit daunting, but we didnt need to worry at all, as Margarita had everything in hand. I would not hesitate in booking Margarita to make your day beautifully easy and stress free.
Bal and Simon Workman
12/09/2017
England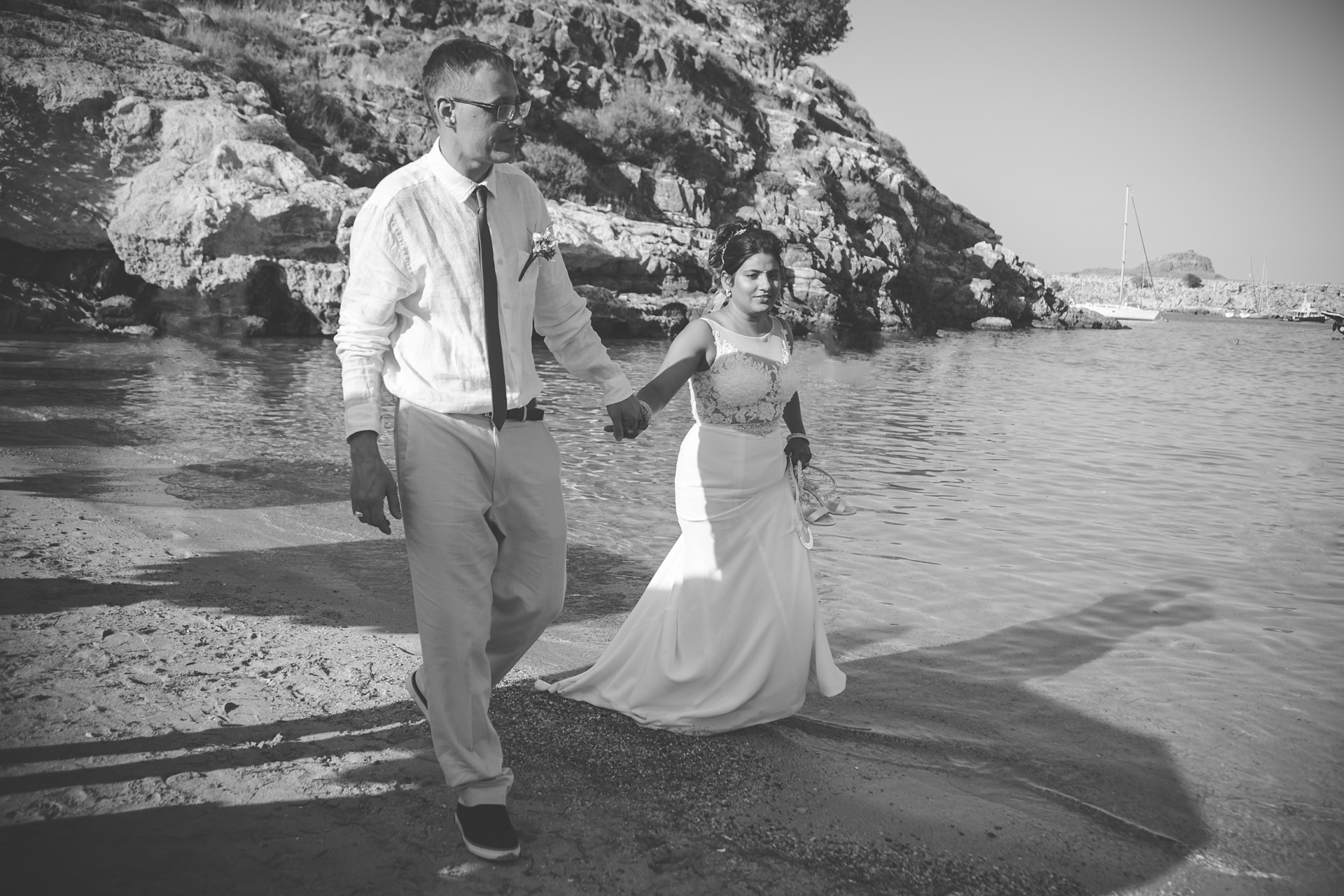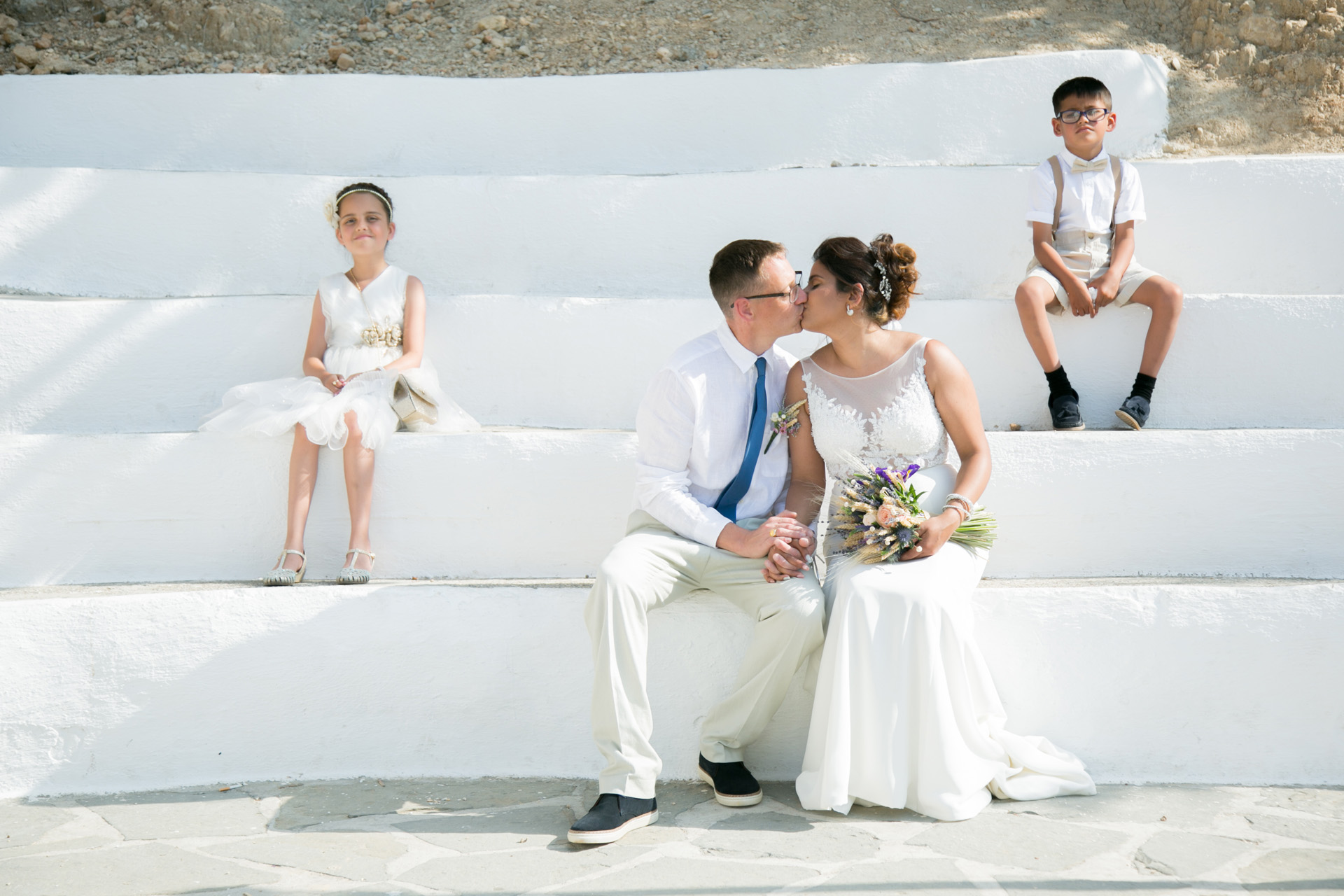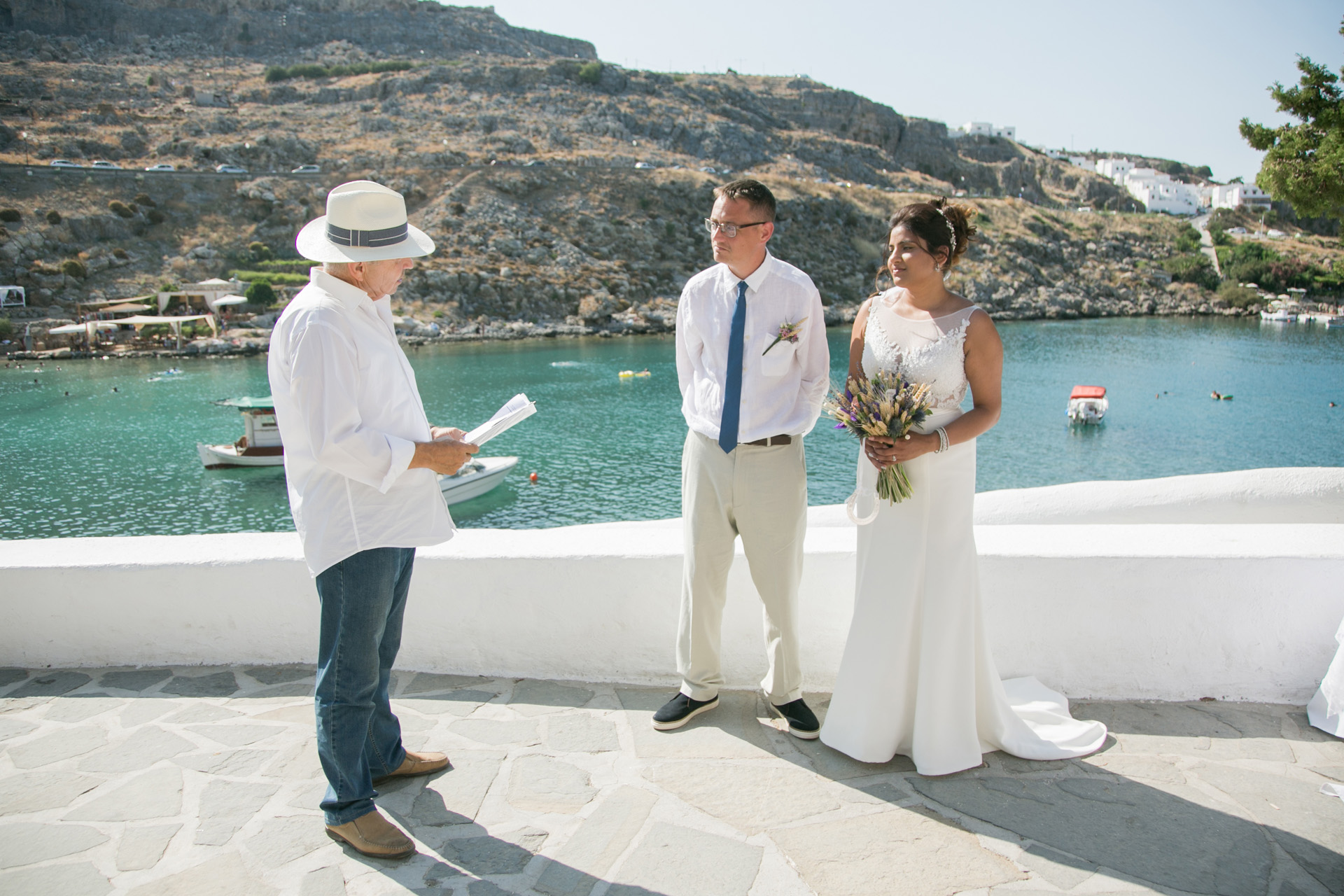 Margarita is amazing at what she does.
As any Bride you worry about every little detail and no matter the time of day Margarita was there to help.
Our day was just perfectly beautiful because of this amazing lady.
Thank you again. Every bride and groom who have you organising their big day are very lucky!
Thanks again
Sarah x
Mr & Mrs Hilliam
11/08/2017
England
I cannot recommend margarita enough. We knew exactly what we wanted and she totally respected that. Thank you from the bottom of our hearts. Xxxx
Victoria and jason Edwards
06/08/2017
England
Thank Margarit for making our special day into an amazing day. The stress was taken away by yr perfect planning. Your quideance made everything run very smooth, very tentative to all our quest to the old and very young. St Pauls aS just breath taking as a venue to get married. Very special memories. Thank you Margarita x
Lindsey and Mick
30/07/2017
England